The Real Estate Entrepreneurs & Investors Association NYC (REIA NYC) and Realty411 are hosting a free real estate investor's expo and conference on October 20, 2018.
---
The annual event is open to everyone who interested in building wealth through real estate investing.  Participants will learn from top local and national leaders and experts in real estate investing and will have opportunities to network with local and out of area investors, receive tips for real estate success, and learn how to grow a real estate investment portfolio.
The one-day event will be held at the New York Marriott Marquis at 1535 Broadway, New York, 10036 USA on Saturday, October 20th from 9:00 AM — 5:00 PM.
The event is co-hosted by Linda Pliagas, the current Publisher/CEO of Realty411 and Dr. Teresa R. Martin, Esq., the Counsel/Founder of REIA NYC.
Dr. Martin partnered with Realty411 as a collaboration to make a positive difference in business and real estate, and to inspire women and financially-challenged individuals to learn how to invest to create a better future.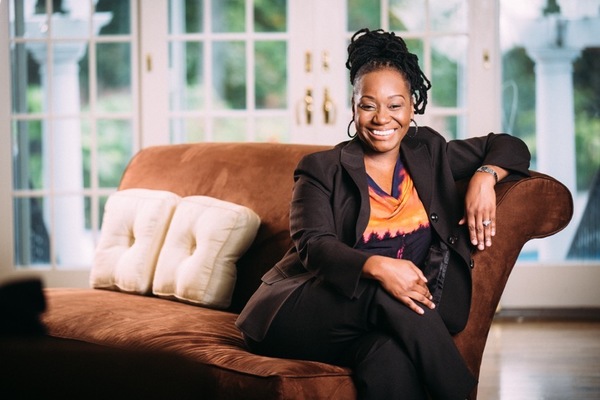 Dr. Martin is a Motivational Speaker, Author, Million Dollar Real Estate Wealth Coach, Business Strategist, and Legal Counsel. As founder of Generational Wealth Zone, Dr. Martin is dedicated to showing individuals and entrepreneurs how to become financially empowered by turning the work they love into a profitable and sustainable business.
---
In her speaking engagements and with her clients, she reveals the secret to finding hidden money in client's bank accounts through a simple mindset and business-model shift which quickly attracts new money.​
---
Dr. Martin states, "This special annual expo not only celebrates the accomplishments of Real Estate Entrepreneurs & Investors Association NYC (REIA NYC), it is strategically designed for those ready to take their real estate knowledge to the next level."
Registration is available at: http://realty411expo.com/manhattan-nyc/