SPECIAL EVENT IN HOUSTON, TEXAS – ACT NOW!
Dear Realty411 Investors;
We enjoyed spending time with you at our last Houston Expo earlier this year. Now, it's time to return for a more personal and intensive event.
How would you like to learn how to do real estate Investing at a high level from 3,000 miles away!!!
Join Bruce Dinger at this special "Realty411's INTENSIVE Investor's Round-table."
This three-day dynamic, informative, entertaining and educational event will be the most POWERFUL discussion you attend this year, GUARANTEED!!
September 13th, 14th, and 15th – Friday, Saturday, and Sunday | 8AM – 5PM
Bruce Dinger and his team will share his wisdom to help you become the investor you always have dreamed about. Bruce Dinger has tremendous experience as an active investor.
He runs a hedge fund for qualified investors – and he actively invests in both the stock market and real estate market.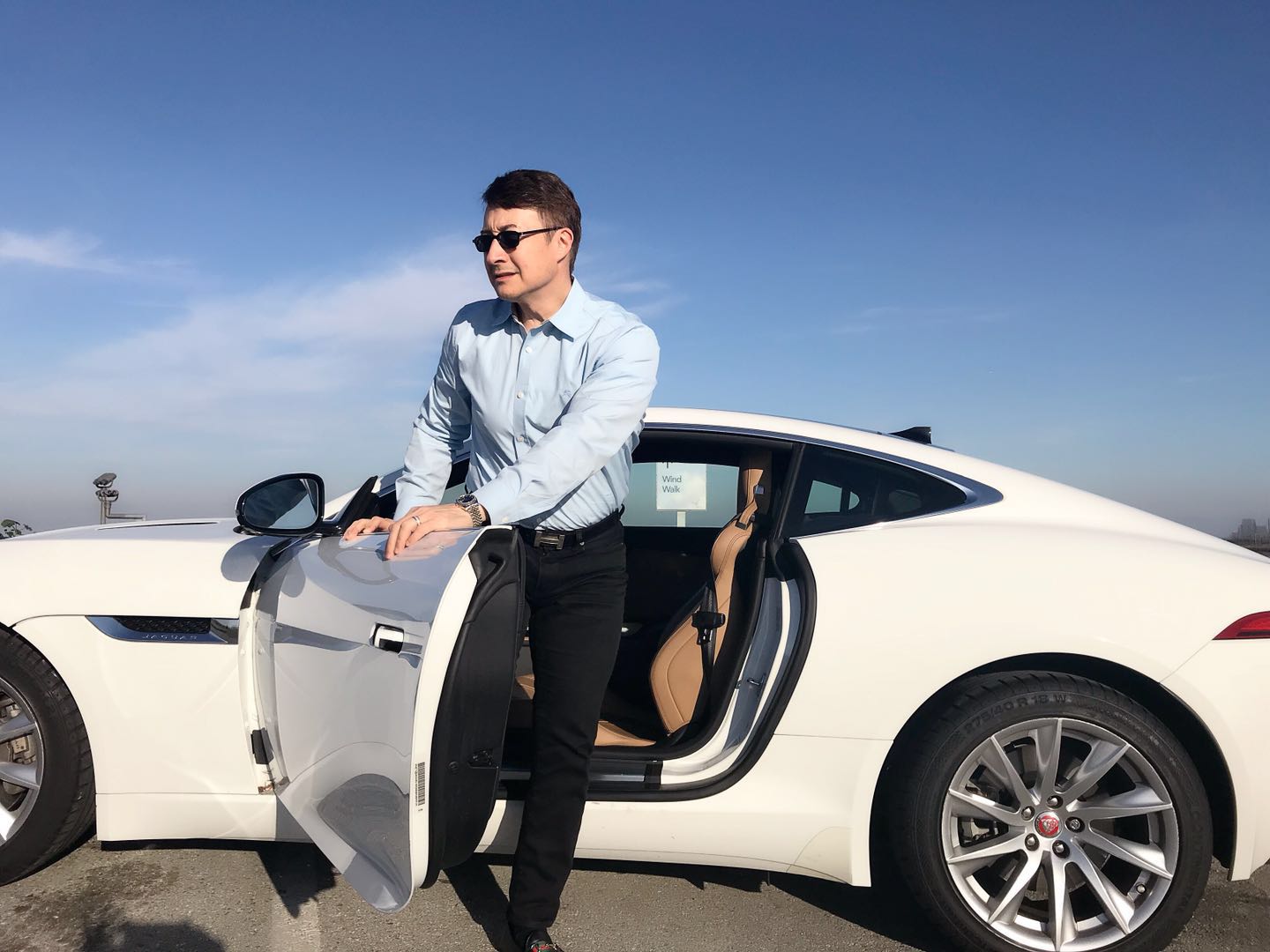 As it pertains to real estate investing, Bruce will share some hidden secrets for building wealth steadily and safely. If you have any interest on becoming a Real Estate Re-developer, you will want to attend this exclusive, insider event!
This 3-day intensive will literally blow your mind.Bruce will share how he is able to effectively rehab properties from 3,000 miles away.
People say it can't be done….Bruce is doing it all the time.
He lives in San Francisco, California, and continues to dominate areas like Maryland, Tennessee, Texas, South Carolina, Michigan, Arizona, and many other areas.
He is zip-code agnostic as long as the project meets his criteria.
Come learn the secrets from a high-level, accredited investor!
This will be the best 3-day real estate event you have ever attended — WE PROMISE!
This will be the best 3-day real estate event you have ever attended — WE PROMISE!
This is "By-Invitation Only for Realty411 Readers" and seating is very limited.
The door is open – all you need to do is walk on through. This is your time.
TAKE ACTION AND SEE YOU THERE…
TO READ MORE INFORMATION, VISIT: