Are you ready to take your real estate portfolio and life to a new level of success? If so, be sure to read our new Realty411 magazine today.
Whether you download a few articles or the entire issue, be sure to study this important edition carefully. Our first issue of the year is jam-packed with important resources to help you succeed.
It's time learn from some of today's most influential people in real estate investing. Our new issue will help investors get gain a head start when they join us for our next virtual event on February 20th.
Be sure to spread the word about Realty411 magazine, the longest-running publication for investors, and the original realty magazine.
Since 2007, our California-based media company has assisted tens of thousands of real estate investors by sharing solid techniques and proven strategies.
Download our NEW ISSUE, and begin your journey toward wealth today.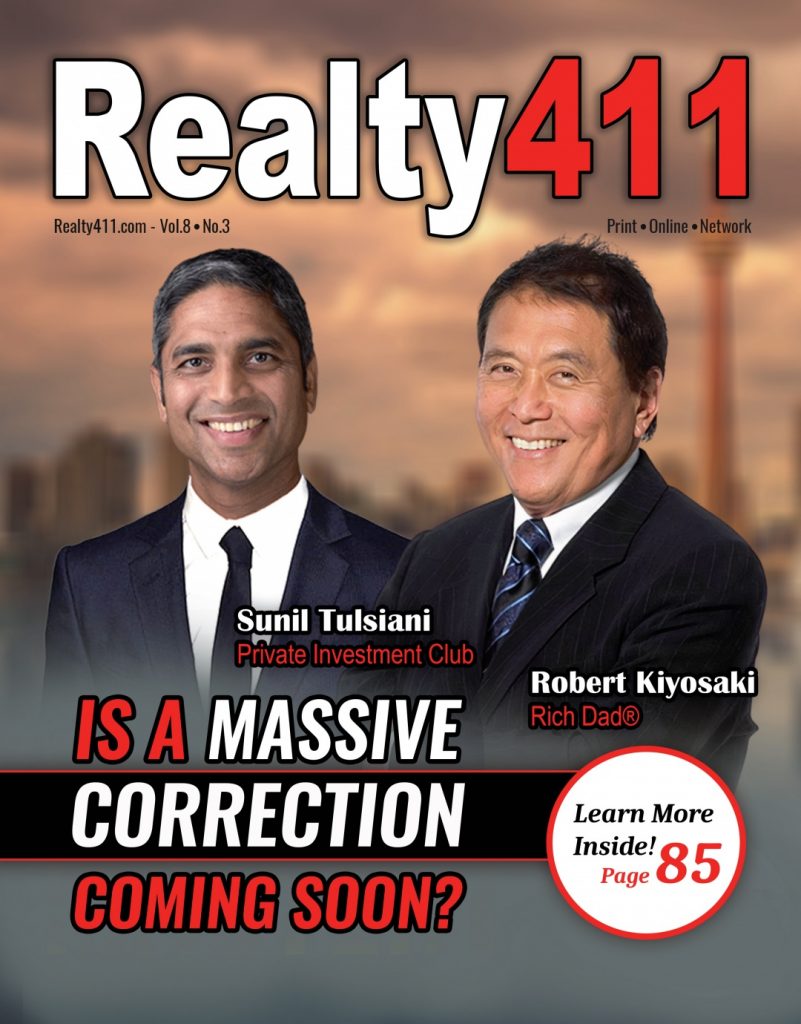 ---