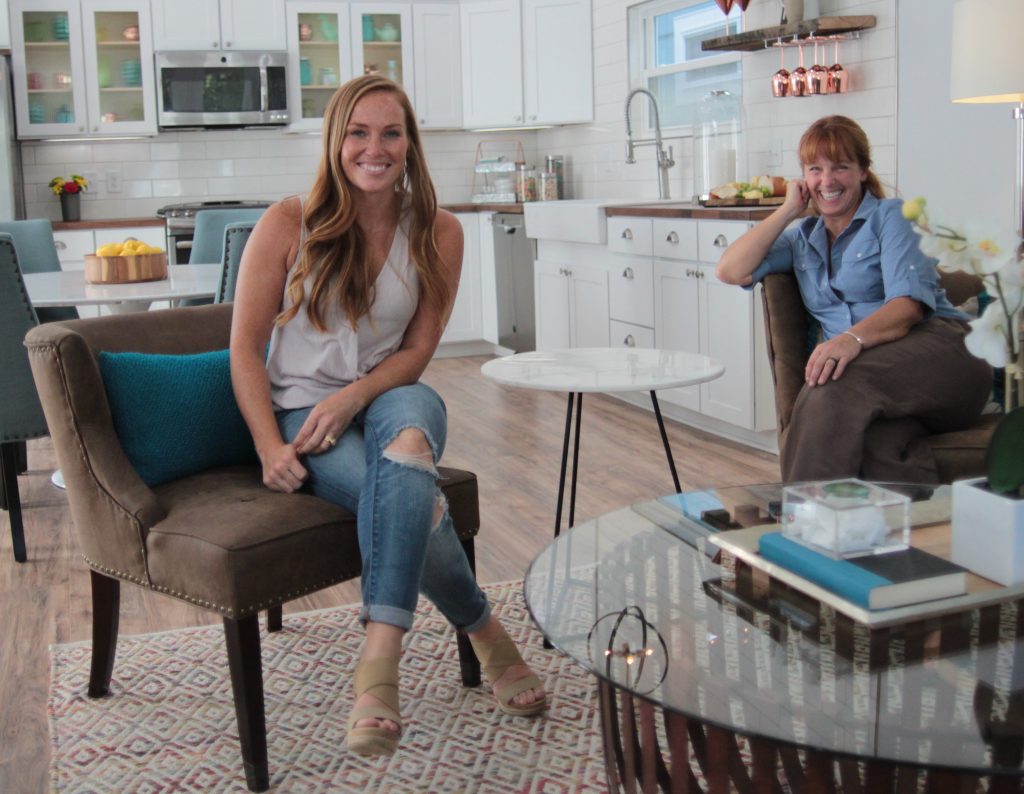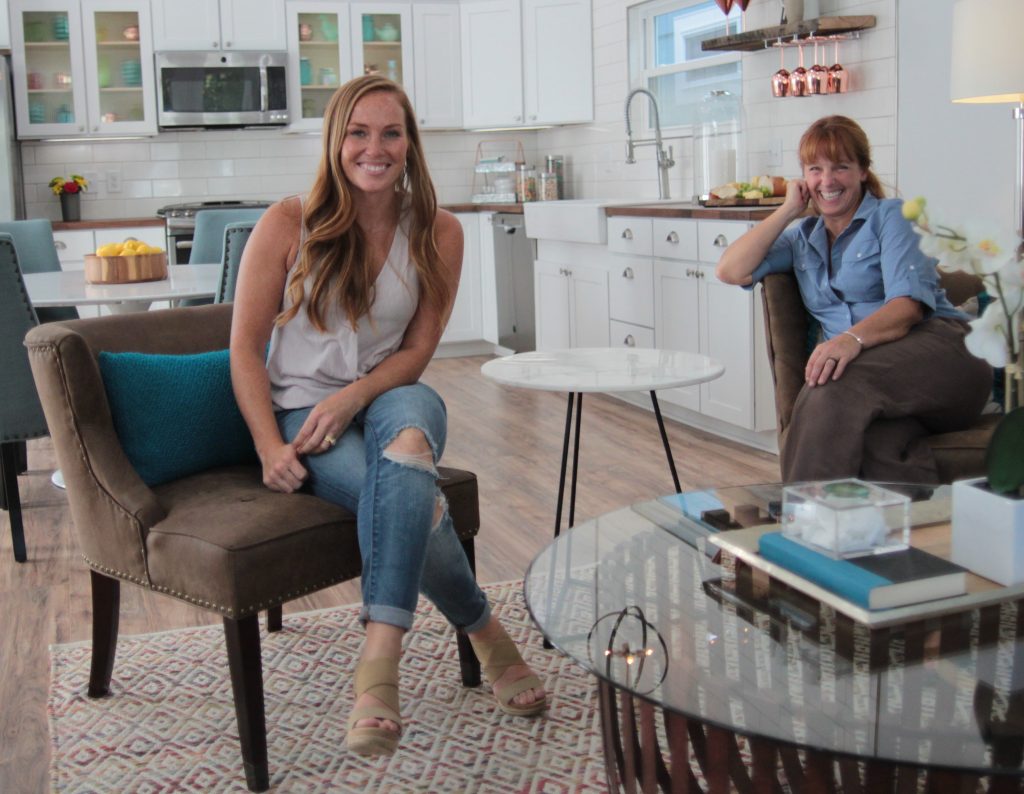 Realty411, a magazine for investors founded in the center of the entertainment industry, to host multiple HGTV Stars at Upcoming Events
– FOR IMMEDIATE RELEASE –
Los Angeles, Calif. – In 2007, Realty411, the longest-running real estate investor magazine owned by the same owner, began as an inspiration in the head of Linda Pliagas, a California investor and agent, while reading real estate books and news magazines at the Lloyd Taber Marina del Rey Public Library. Now, Realty411 is available in libraries and, in addition, the publication is also available on newsstands, grocery stores, and coffee shops, throughout California, and selected markets nationwide.
What began as a 12-page newsletter predominantly distributed in the Westside has now grown into a mini media empire with multiple magazines, a popular podcast, a TV pilot in the works, and two to three conferences per month in key markets across the country.
To celebrate the astounding growth of Realty411, the upcoming expos will feature top celebrity investors from HGTV (The Home & Garden Television Network). The magazine's entertainment division, Pliagas Enterprises, previously worked with Clint Harp from HGTV's Fixer Upper last year and decided to book multiple appearance with other top network celebrities.
KAREN LAINE & MINA STARSIAK – GOOD BONES TO SPEAK IN ARLINGTON, TEXAS ON AUG. 12TH, 2017
Realty411 is excited to host the ladies from Good Bones in Arlington, Texas.  Joining us will be experienced flippers from reality stars on HGTV!
The Mother and daughter duo Karen Laine and Mina Starsiak are setting out to revitalize their hometown of Indianapolis one property at a time. They're buying up run down homes and transforming them into stunning urban remodels. With Mina's real estate know-how and Karen's no-nonsense legal background, these ladies are unstoppable in getting a property they want and enlisting their family's help with demo and construction. When it comes to exciting new homes in the city of Indianapolis, it all comes down to Two Chicks and a Hammer.
Keeping the exterior appearance true to the traditional style of the neighborhood, while using energy efficient modern materials, they update the interiors: welcoming floor plans, hardwood flooring, high ceilings, oversized floor moldings, thoughtful lighting, custom cabinetry, all new energy efficient appliances, no wasted space and so much more.
Mina and Karen will next star in the new HGTV series, Good Bones.
Don't forget to RSVP for your complimentary tickets for being in our social network. Tickets will go on sale soon, avoid paying and RSVP TODAY:
https://realty411.ticketleap.com/lonestarexpo/
ALANA BARNETT & LEX LeBLANC – LISTED SISTERS TO SPEAK IN HOUSTON, TEXAS ON SEPT. 9TH, 2017
Guests to the Houston Lone Star Real Estate Expo will be in for a delightful treat, two top-notch real estate specialists!
Identical twins Alana and Lex are the ultimate combination when it comes to real estate and home design.
With REALTOR Alana's endless knowledge of the housing market and designer Lex's fearless creative style, these sisters are helping their clients renovate their homes into hot properties so they can sell them for a premium and move into their dream location. Alana and Lex are the stars of the upcoming HGTV show, Listed Sisters.
Don't forget to RSVP for your complimentary tickets for being in our social network. Tickets will go on sale soon, avoid paying and RSVP TODAY:
https://realty411.ticketleap.com/houston/
PUBLISHER REMINISCENCES CHILDHOOD STRUGGLES AND DISHES ABOUT PRESENT WINS
The glistening water surrounded b
y impressive yachts is a vastly different scene than the home where Pliagas grew up: a small mobile home in the depressed desert of Imperial Valley, California. As a youngster, she dreamed of making an impact and early on developed a love for printed media.
"Having grown up in Southern California all my life, I've seen first-hand the influence the entertainment industry has on our lives and, it's truly an honor to host such amazing talent from the HGTV network. I know our guests will really benefit from the tips and strategies they are going to all share," says Linda Pliagas, the owner of Realty411.
The day the contracts were signed with their representatives Pliagas documented the moment on social media. She says: "Having grown up in a mobile home, then waiting tables to pay for college, as well as working two careers most of my adult life to really put in that extra effort to go beyond the norm. The struggle has been very real, and this is my 'Ah-Ha' moment, because dreams do come true and change can happen, quickly."
Pliagas has been publishing Realty411 since 2007, prior she worked as a referring agent helping California investors attain their dream of becoming a landlord though her network of property managers, brokers, and buyers that she created. Shortly after that, Realty411 was developed and Pliagas stopped working as a real estate agent to concentrate on building her media and marketing business.
Currently, she is working with an award-winning director and producer to develop a TV pilot Property Pitch to be filmed later this year, once again in the city where it all started: Marina del Rey, California.
FOR INFORMATION ABOUT THESE EXPOS OR ALL REALTY411 EVENTS, PLEASE CALL: 805.693.1497 OR VISIT:
Save
Save
Save
Save
Save
Save
Save
Save
Save
Save
Save