Don't miss the first Annual Los Angeles' Real Estate GRAND Expo sponsored by Realty411, LAREIC (Los Angeles Real Estate Investors Club) and Sam's Real Estate Clubs.
These three REI organizations have been in existence, serving the needs of the investor community, longer than any other real estate groups in Southern California.
Serious investors will not want to pass up on this amazing ONE-DAY EXPO uniting some of the most sought-after leaders in the industry!
The LA Grand Expo is being held on Saturday, September 28, 2019, from 9:00 am to 6:00 pm, at the Olympic Collection for our "Annual Los Angeles' Real Estate Grand Expo." The theme of this year's Grand Expo will be "Investing in a Shifting Economy."
PLEASE NOTE: Registration begins at 8:30 am. To reserve your ticket CLICK HERE, or read on and click below…
Our Grand Expo will be presented by the Los Angeles Real Estate Investors Club, together with Sam's Real Estate Club, and Realty 411.
An entire day celebrating real estate investing and you can be involved. There will be eight national guest speakers and a Vendor Expo area larger than you have ever seen before! Best of all, this Grand Expo will be FREE to attend and parking will also be FREE.
We have reserved the largest ballroom on the third floor of the Olympic Collection. This Expo is going to be big, very BIG!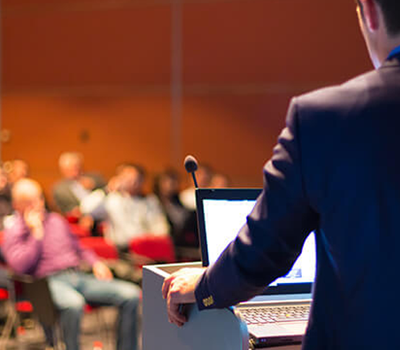 Some popular topics that will be covered, include:
Where to invest in a shifting market
How to get started investing in real estate
How to wholesale (assign) properties
How to fix and flip houses
How to invest in multi-residential apartment buildings
Do's and don'ts when dealing with tenants
How to profit with raw land
How to buy foreclosures and probates
How to renovate a house
How to profit with tax deeds
Be the lender, not the borrower
And much much more!
We have reserved THREE FLOORS, PLUS the largest ballroom on the third floor of the Olympic Collection. Our goal is for this Expo to be the LARGEST REI EVENT in Southern California this year!
TO RESERVE YOUR TICKET NOW, CLICK HERE!
Here's a partial list of scheduled speakers:
Alton Jones (fix and flip houses)
Brad Sumrok (multi-residential buildings)
Leonard Rosen ((Pitbull Conference creator)
Randy Hughes (using Land Trusts)
Christopher Meza (big profits in commercial REI)
Alan Cowgill (raising capital for your investments)
Holly Lynn (How to get started in real estate)
Joe Varnadore (buying discounted notes)
Rusty Tweed (1031 exchanges)
Tony Watson (tax issues)
Marco Santarelli (choosing best markets)
Hector Padilla (closed $92M in CA real estate by his 40s)
Linda Pliagas (get the latest Realty411 here)
Hosted by Sam Sadat and Lloyd Segal
And much, MUCH more!
TO RESERVE YOUR TICKET NOW, CLICK HERE!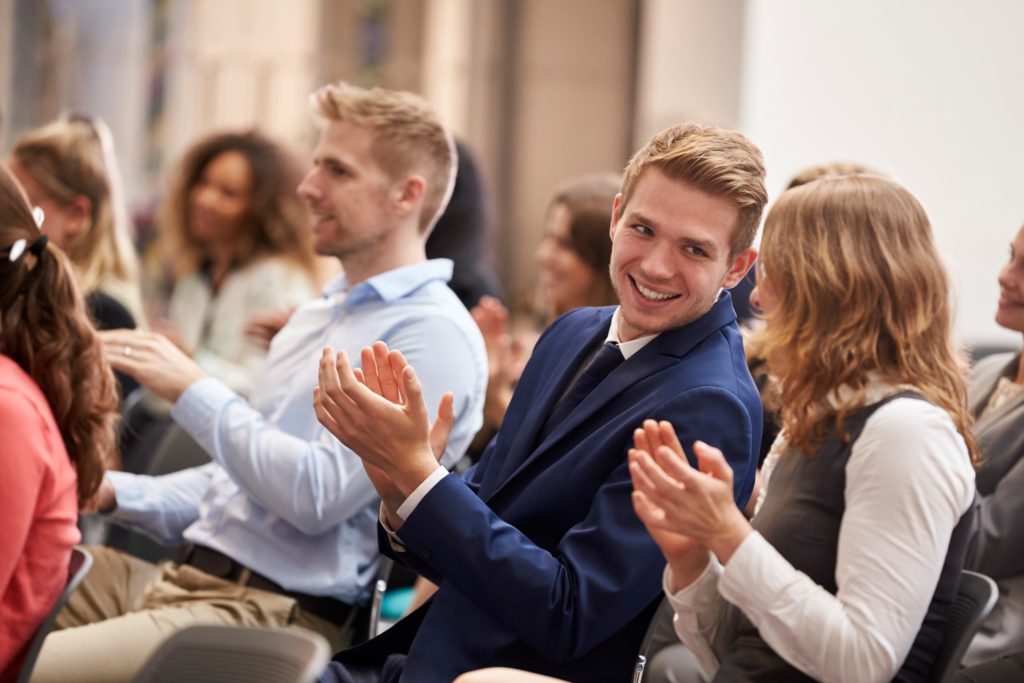 LOTS OF WONDERFUL COMPANIES EXHIBITING WITH FANTASTIC RESOURCES, GIFTS, AND RAFFLES! LET'S CELEBRATE REI…
An in-depth educational experience celebrating real estate investing. More importantly, this will NOT be a sales pitch. Each of the speakers have contractually agreed to educate and teach us how to become successful real estate investors.
Regardless of whether you are a new investor, already own several properties, or are very experienced, our Grand Expo is for you!
VENDOR EXPO:
Most importantly, don't miss our "Vendor Expo," which will occur throughout the day. We'll have over 50 real estate professionals who you can "meet and greet" along with individuals and companies that you'll want to utilize in your real estate investing.
Date: Saturday, September 28, 2019
Time: 9:00 am to 5:00pm
Location: Olympic Collection, 11301 W. Olympic Blvd., West LA, Ca 90064
FREE ADMISSION:
Admission to our Grand Expo will be COMPLIMENTARY (free!), but reservations are recommended.
FREE PARKING:
Free parking across the street (in parking structure behind Starbucks). Underground parking in the Olympic Collection is $8 per car.
TO RESERVE YOUR TICKET NOW, CLICK HERE!