Please review our sponsored post.
---
— NEW REAL ESTATE INVESTING CLUBS —
CLEAR YOUR CALENDAR
AND GET READY FOR MASSIVE MENTORING
This is not going to be just another typical real estate investor meeting!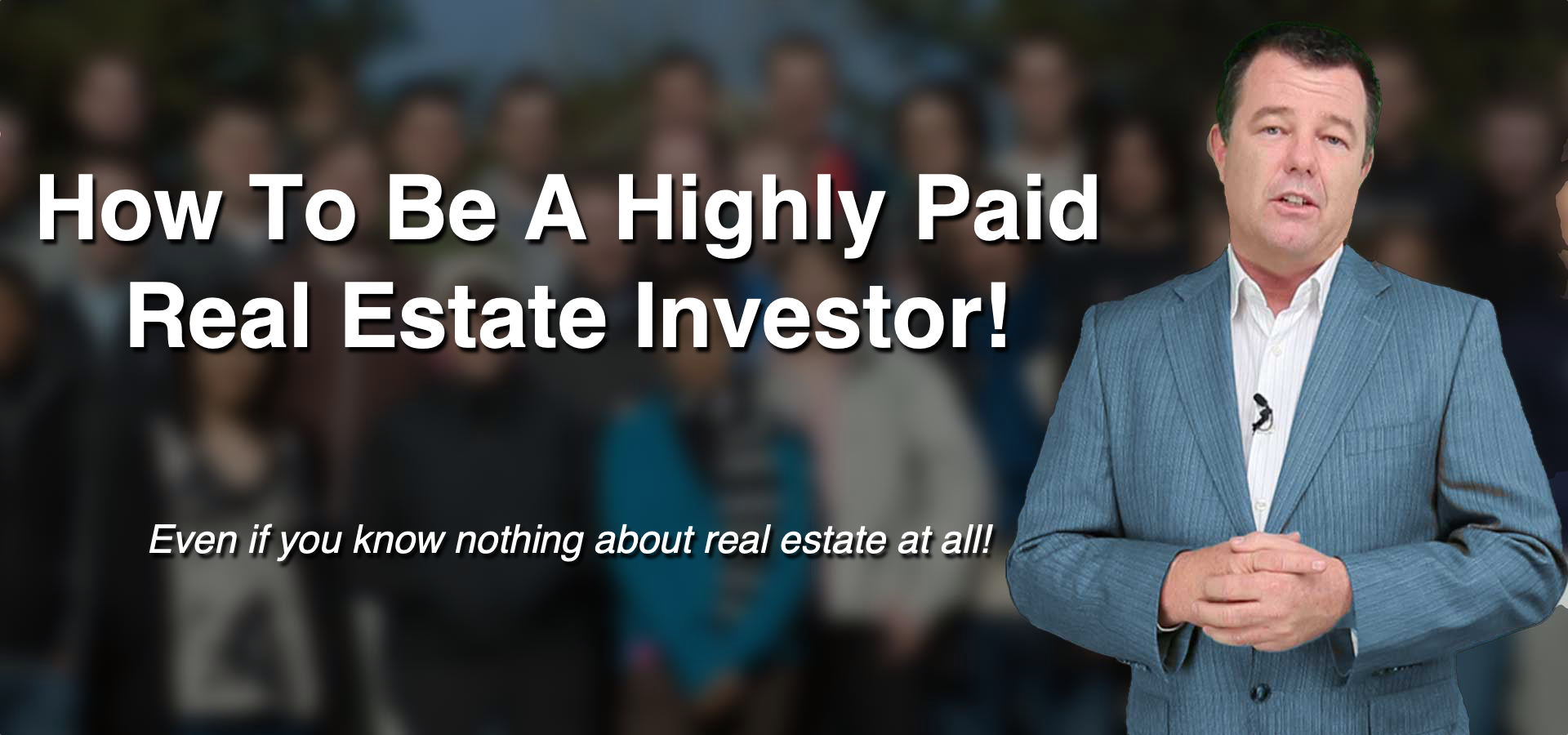 JOIN US AT A LOCATION NEAR YOU FOR AN EVENING OF REAL-WORLD REAL ESTATE INVESTING EDUCATION!
INLAND EMPIRE

Thursday March 21st, 2019
Registration 6:30 – 7:30PM
Meeting 7:30 – 9:30PM
Networking 9:30 – 10:30PM
---
SAN GABRIEL / LOS ANGELES
Thursday March 28th, 2019
Registration 6:30 – 7:30PM
Meeting 7:30 – 9:30PM
Networking 9:30 – 10:30PM
---
No Pitches
No constant speaker sales pitches to sell you expensive products from someone that you will probably never meet again.
---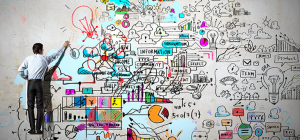 Massive Content
New Strategies, New Tactics, New Methods… Learn how to increase your business now!
---
Crazy Smart Speakers
Learn from very experienced investors all the right things to do, and most importantly, how to avoid the profit crushing mistakes most inexperienced investors make!
---
We set aside time so you can swap ideas with like minded practitioners!
---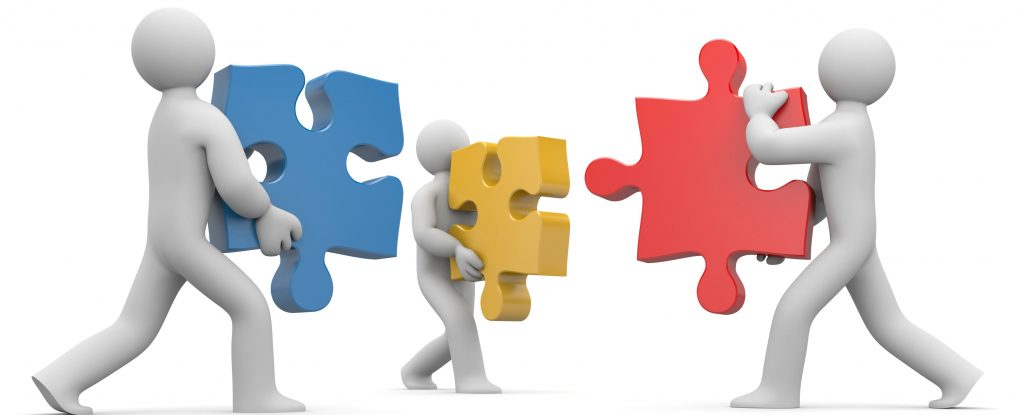 Teamwork
Having a hard time putting deals together, finding contractors, realtors, or coaches that actually help you achieve your goals?
Let's all work together to solve problems and create wealth!
---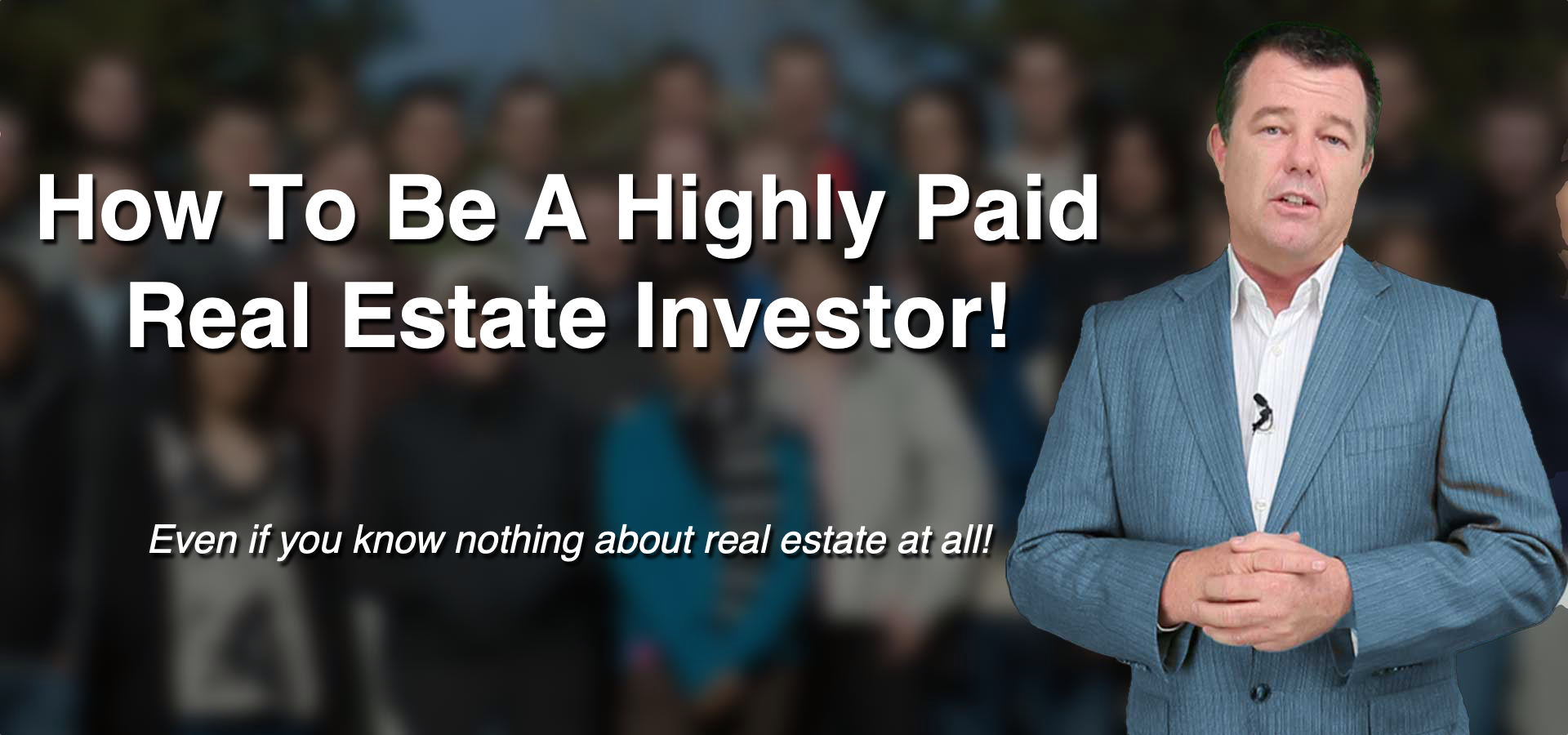 Cliff Gager and his team of experts are ready to help you start investing in real estate, whether you want to Wholesale – Flip – Buy Fix and Sell – Own Rental Property you will want to attend! Even if you have experience, you will learn new things that will help explode your current business profits!
Bring a friend and come early, and be ready to learn new proven strategies with out all the pushy sales! Get ready to learn and have fun!