PLEASE REVIEW THIS IMPORTANT EMAIL FROM OUR SPONSOR. THANK YOU.
---
Hello Realty411 Reader;
We have the rare opportunity to have Fannie Mae Chief Economist, Dr. Doug Duncan, flying from Capitol Hill to the Bay Area to give his annual Economic Forecast at BACOMM on May 23 from 6:30 – 9PM at the Visual Performing Arts Center in Cupertino!
Named one of Bloomberg / BusinessWeek's 50 Most Powerful People in Real Estate, Doug is one of the most accurate economic forecasters and Fannie Mae's senior vice president and chief economist.
Fannie Mae is the largest mortgage originator in the WORLD, and largest US government sponsored entity. Doug is responsible for providing all forecasts and analyses on the economy, housing, and mortgage markets for Fannie Mae.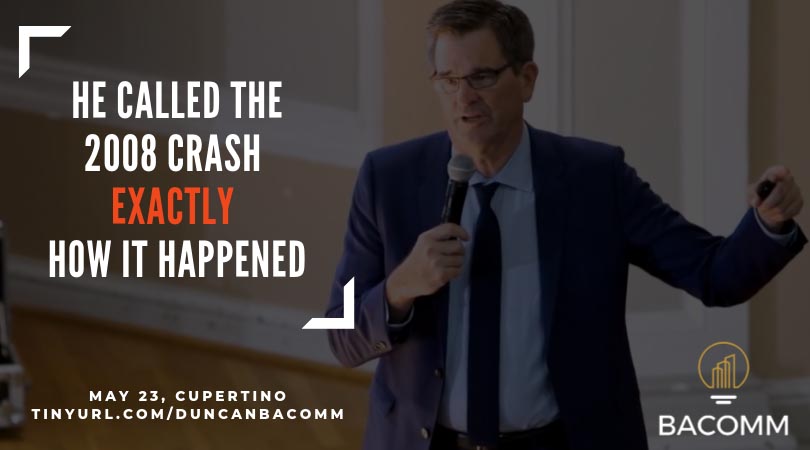 He called the 2008 Crash Exactly how it happened…
AND the Fed rate hikes. AND last year's housing statistics (he was SPOT ON!) at last year's BACOMM event. GRAB YOUR TICKETS to hear what he has to say this year!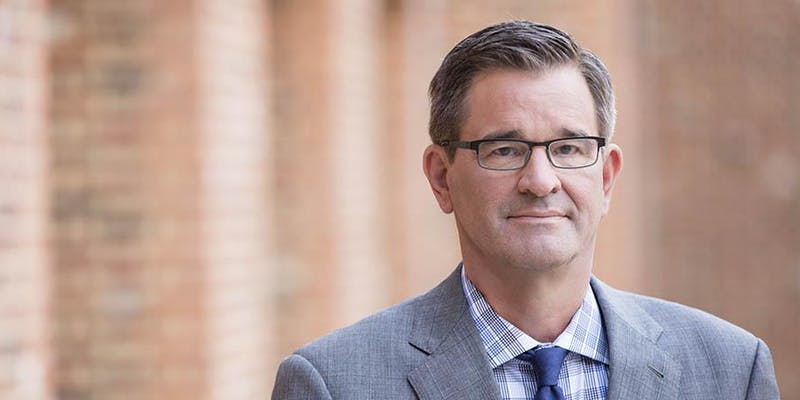 Tell your friends and join us on May 23, 6:30 – 9PM at the VPAC at De Anza College to find out when the next recession will be, and what are the likely triggers, and how severe it's going to be, so YOU can make the best decisions for your investment portfolio!
---
BACOMM (Bay Area Commercial & Multifamily) is the largest and fastest growing real estate investment club in the Bay Area to focus on commercial & multifamily investments, consistently bringing world class speakers to educate its members each month. We meet monthly, and regular meetings are free of charge to attend. You can visit www.BACOMM.club/resources for recordings of past meetings.