– Please Review this Email from Our Sponsor –
---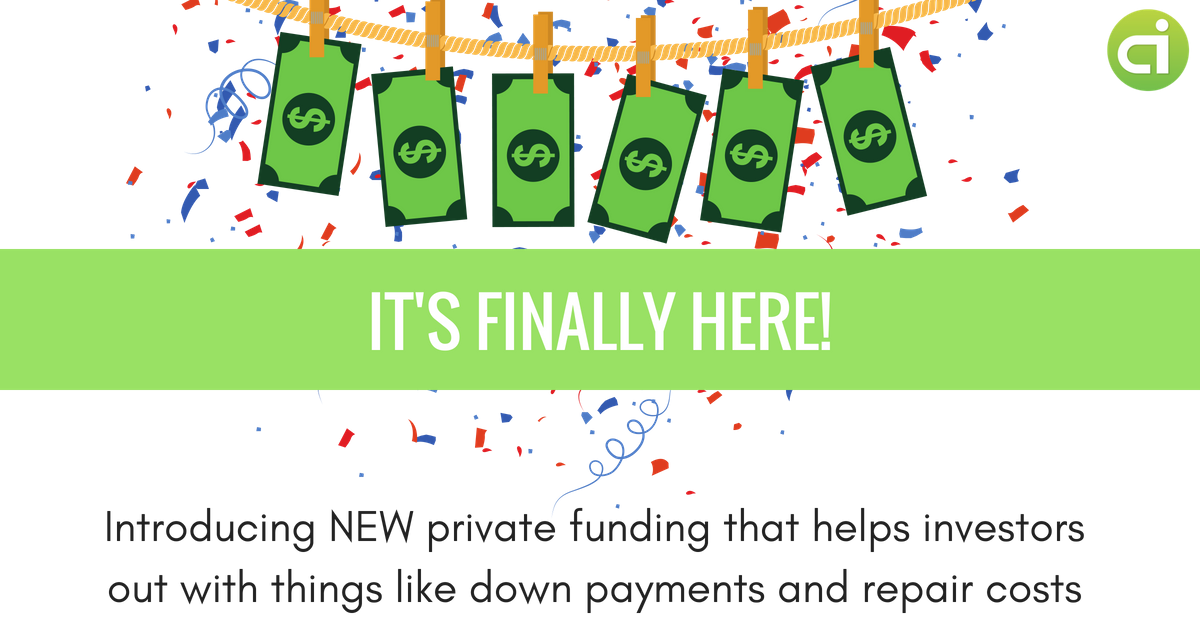 ---
First, you locate a discounted property that you can profit on.
Next, you go to the banks for funding but they won't pay.
You then find a private lender who will partner with you on the deal.
BUT, you don't have the cash on hand to go forward with the deal…

At Connected Investors, we recognize sometimes the only thing stopping our members from doing a deal is just a few thousand dollars on a deal that can  make you ten's of thousands.
We found your solution…
As the real estate market reaches the maximum of what many analysts are describing as a "super cycle," cash is making its way into the real estate market through almost every avenue imaginable.

NOW private lenders are stepping up and helping investors with an array of costs…
+Down payment
+Repair costs 
+Education
+Transportation
We have strategically partnered with some of the top lenders in the country to offer our members alternative down payment options and access to more cash to run their business.
This funding portal launches this weekend and it literally opens a brand new door for investors to get any type of real estate deal funded.
Apply today and get your share! -The Connected Investors Team