REALTY411 HOSTS ALL-DAY EXPO IN ORANGE COUNTY FEATURING LOCAL & NATIONAL LEADERS –

Complimentary Breakfast Buffet for Early-Bird Guests!
Realty411 magazine, the nation's only real estate investing magazine owned by a California investor, is once again hosting another jam-packed educational all-day expo in Orange County on Saturday, March 10th, at the Atrium Hotel in Irvine.
The Orange County Leverage Real Estate Expo 2018 is co-hosted with uDirect IRA Services, one of the nation's fastest-growing companies focused on individual self-directed retirement accounts. uDirect IRA is also based in Irvine.
Starting at 9 am, guests can network with a dozen exhibitors all representing a variety of real estate related-companies, such as private lending, turnkey providers, real estate educators, property managers, and more.
Early-bird guests will also enjoy an All-American Breakfast Buffet, featuring eggs, toast, a variety of breakfast meats, juice, coffee, tea and other savory delights.
Another special highlight of Realty411's Expo is the amazing education that will be dispersed at the event, in person and also with take-home reading material, including the latest issue of Realty411 and REI Wealth magazines.
Plus, numerous complimentary copies of Kathy Fettke's acclaimed book: "Retire Rich with Rentals" will also be given away at this dynamic event, filled with amazing networking opportunities.
OUR SPEAKERS INCLUDE THE MOST DYNAMIC PROFESSIONALS IN THE NATION!
ADDITIONAL HIGHLIGHTS ALSO INCLUDE:
* 30-Minute Millionaire Marketing — Make Money Now! Learn from Best-Selling Amazon author Gary Massari
* Need Earnest Money Deposit FUNDS? Business Capital Experts has the Money You Need for Your Real Estate or Business Expansion
* Learn where the BEST Cash flow markets are around the nation with our featured speaker: Kathy Fettke
* Charles Sells with Platinum Investment Properties – Discover How to Buy Properties for Pennies on the Dollar with Tax Sales – Learn All About this Profitable Niche
* The Living Legend, Dr. Albert Lowry, will be sharing some of the most valuable Golden Nuggets he's learned in his 40 years of investing!
* Discover Land Banking in Southern California and Learn Why this is One of the BEST Investments to Make with Your IRA with Christopher Meza
* Meet America's Top Business Authority, Bill Walsch – Bill will show Investors, Entrepreneurs, and Brokers/Agents and Deal Makers to Create Monthly Cash Flow from their IDEAS
* Learn How to Fully Protect Your Assets Today with Daniel McNeff – Legally Mine
* Discover Tax-Saving Strategies in the Trump Economy, Learn the Moves You Need to Make Now
* Find the Funds For YOUR DEALS – It is All Here with SEVERAL Private Money Companies, such as Zinc Financial, Patch of Land, Business Capital Experts, Pivotal Capital Group, and More!
* Get Strategies and Tips from Armando Montelongo. Armando was on the original real estate reality show, A&E's Flip that House back in 2002; since then he has been actively doing real estate deals around the country .
*Get the Latest Scoop on Our TV Pilot, PROPERTY PITCH, and Meet Some of the Cast Members: Scott Mednick and Reed Blake
* Meet REI leaders from the local area, as well from afar who are joining us for ONE SPECIAL DAY!
Additionally, this all day expo, which is being advertised to local investors and real estate professionals in the local media, is also attracting national investors. We host events enjoyed by guests and sponsors from around the country, including: Florida, South Carolina, Illinois, Utah, Arizona, Texas, Arkansas, Nevada, Georgia, and more.
---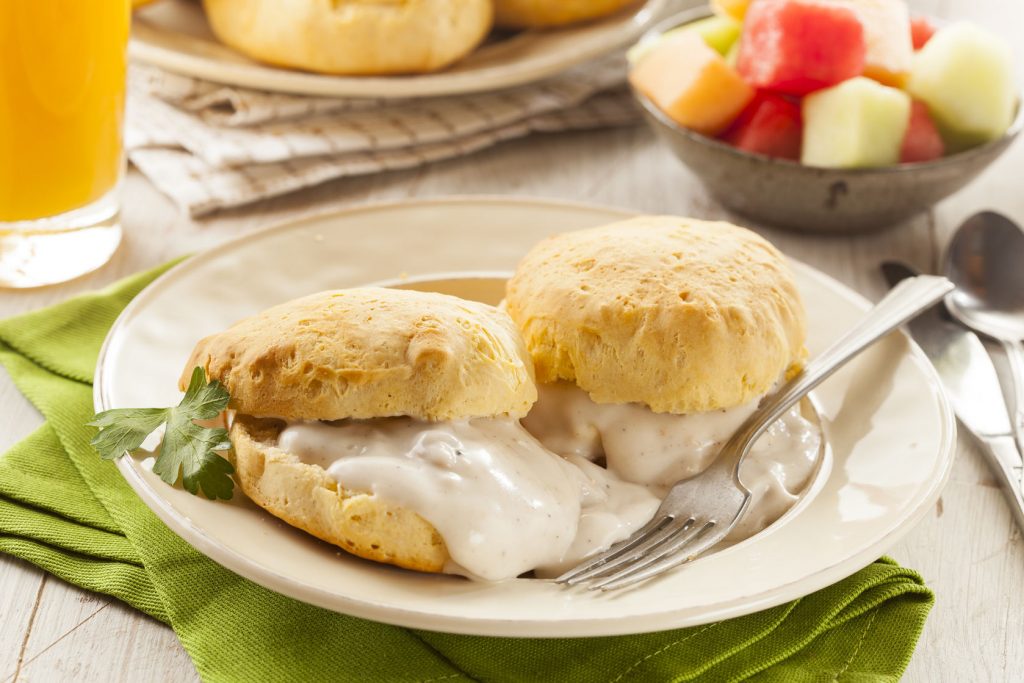 Expo guests will enjoy multiple breakout sessions so they can choose which topic they wish to learn about. Or come and simply network with our many exhibitors! Plus, EARLY-BIRD guests who join us starting at 9 am, will enjoy a complimentary Breakfast Buffet.
---

For further information, please visit our numerous websites for updates, including:
*please note speaker schedule to change without notice due to conflicts, weather or other circumstances beyond our control. Thank you.
WHAT MAKES US UNIQUE
Since 2007, Realty411 has been a positive force in the real estate industry providing valuable insight, resources and information to help investors improve their lives and expand their realty knowledge and portfolios. Our only mission is to help others succeed in real estate and to be a positive example for our industry. We don't "work" for a company, we ARE the company!
GROWING STEADILY AND STILL GOING STRONG
Founded by a 22-year veteran publisher and journalist, Realty411 remains the fastest-growing publication having gone from a 12-page newsletter in 2007 to publishing nearly 200 pages of real estate news and strategies in July 2016 with their print magazine as well their online REI Wealth Monthly issue. Currently, Realty411 produces and hosts more expos and events around the country than anyone else. Last year, Realty411 produced 27 events in 9 states.
---
FOR INFORMATION PLEASE CONTACT US:
CALL: 805.693.1497 | 310.994.1962
Realty411 publishes complimentary real estate resources, the online and print publications reach a global audience of investors. Realty411 was founded in 2007 by Linda Pliagas, who is the Publisher. Linda has been in media since the age of 18 and has been a national publisher for over 25 years. Linda and her family have owned rental properties in five states and are active investors. Realty411 also owns, manages and operates a number of other websites and social media groups with thousands of followers. Please be sure to join the Realty411 Ning Network or join their 75,000 plus social media following on either Facebook, LinkedIn, Google+, Pinterest, Youtube or Instagram. Realty411 is celebrating more than a decade of business this year and has a stellar reputation of service.