Sophisticated investors are always thinking ahead. One of the most important aspects of ensuring a successful business continues is Legacy Planning.
To provide valuable tips and information on how investors can do just that, we reached out to Gene Guarino, founder of RAL Academy (Residential Assisted Living Academy), one of the most influential family-run businesses in the REI industry.
Be sure to read Gene's suggestions on how to ensure the investment company you worked hard to build, continues for generations to come.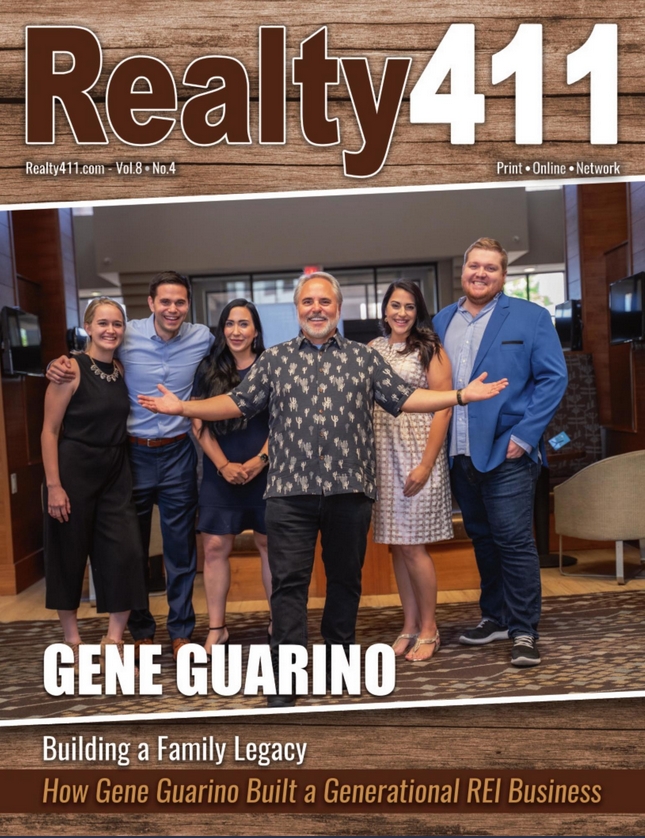 Discover legacy-building and residential assisted living investing with Gene Guarino at Realty411's Virtual Weekend Investor Expo being held on January 23rd and 24th.
This special event will be held virtually. Hundreds of investors from around the nation have already registered, and with hundreds more still expected.
We hope our readers can make this amazing online event. Our staff has united some of the best investors in the REI industry for one special weekend of learning, motivation, and networking.
This special interactive expo features live chat and a VIP networking session to interact with investment leaders and other accredited investors.
TO LEARN MORE OR RSVP, CLICK HERE or download our schedule below:
Learn more about our Investor Expo or register directly, CLICK HERE.