The numbers are in! Nearly 330 investors registered for Realty411's Virtual Investor Expo last weekend.
With twelve top-industry speaker sessions, plus numerous downloadable "gifts" throughout the weekend, Realty411 expo guests received expert insight and solid take-aways.
Now, Realty411 announces their next two online events:
---
Learn more, plus register below:

2020 is a year we will all undoubtedly remember for the rest of our lives.
As we close out 2020, we want to give thanks for the wonderful blessings our company has received and experienced this year, such as:
A remarkable increase in readership numbers
Our smooth transition into the virtual event realm
Additional sponsors who have joined us this year
Knowing our readers have purchased many properties
VIRTUAL EXPOS ARE LIVE AND IN REAL-TIME VIA ZOOM. THEY WILL NOT BE RECORDED, SO JOIN US!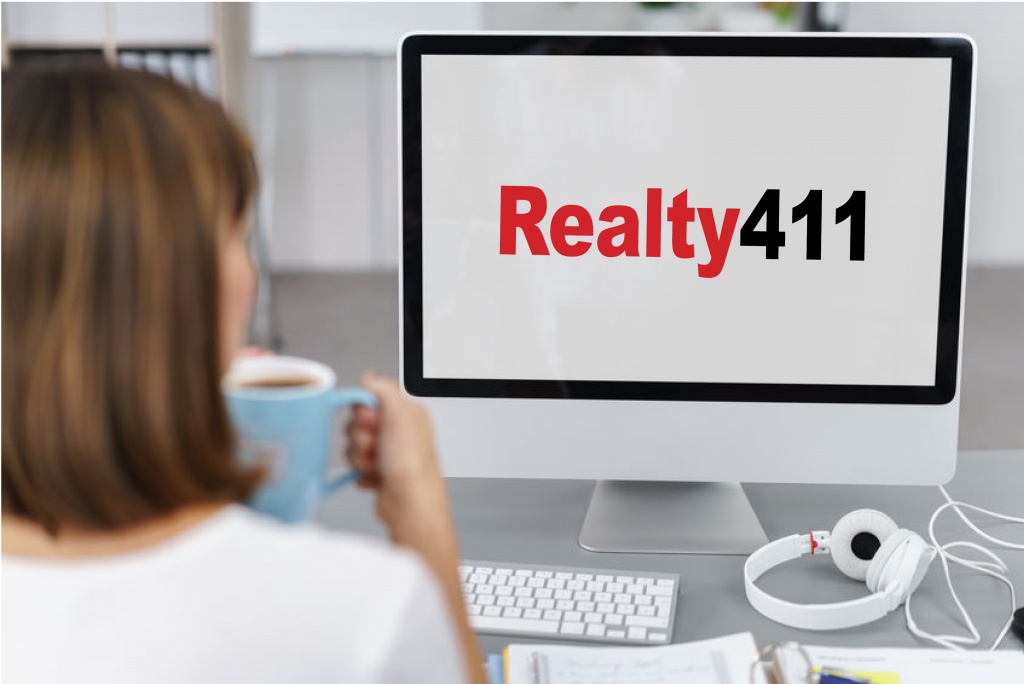 As a way to share the blessings we have received this year, we are producing a "Give Thanks, Give Back" VIRTUAL Investor Expo. At this special conference, each educational session will deliver top, quality education.
Each presenter will share their "$ecrets of Success" and give away as much INFORMATIVE CONTENT and value as possible.
In the end, each educator will share a link to their favorite charity so that guests can donate directly to that organization, if they so wish. Donations will NOT be required, only recommended. This is a great way for readers to "get to know" speakers on a personal level, and to learn about their favorite charities.
Please note: This is a COMPLIMENTARY two-day online conference designed to help our guests reach the next level of success in their real estate investments. While most events of this caliber charge up to hundreds of dollars for admission, Realty411 is underwriting all costs, with the support of our generous sponsors.
Instead of requesting an admission fee for this expo, we will encourage guests to make direct donations to the charities promoted by their favorite educators.
Our original "Give Thanks, Give Back" Investor Expo was produced seven years ago — many years prior to the global pandemic. Some of the outstanding charities Realty411 Expo guests have already donated to throughout the years, include:
The Salvation Army, Camp HOPE – PTSD Foundation of America, The Los Angeles Mission, The San Diego Mission, The Santa Barbara Mission, Women's Transitional Living Center, Long Island Cares, NARF: The Nike Animal Rescue Foundation, and many others.
Realty411 has already raised thousands of dollars over the years directly for charities, and once again to join us in our efforts, we have contacted some of the most successful and savvy investors in the industry to join us for ONE VERY SPECIAL INVESTOR' WEEKEND!
Stay tuned as we finalize this event. We will update this page with more details soon. Be sure to check back for more 411.
---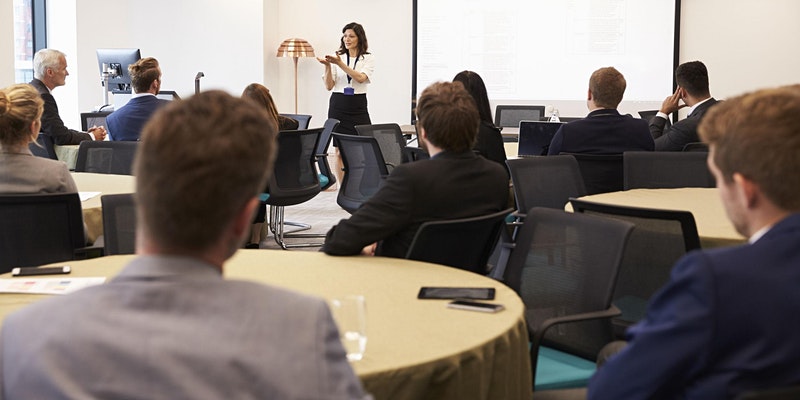 A VIRTUAL ONE-DAY CONFERENCE SPOTLIGHTING WOMEN IN THE REAL ESTATE INDUSTRY!
Two years ago, as a way to spotlight and elevate women real estate investors and female agents/brokers/lenders and realty service providers, Realty411 began the social media group "Ladies Who ROCK Real Estate".
Now, our national group is nearing 8,000 members strong with successful women joining us from around the nation to network online and share information.
At this SPECIAL ONE-DAY EVENT, which is completely COMPLIMENTARY AND CO-EDUCATIONAL, guests will LEARN FROM THE "LADIES WHO ROCK REAL ESTATE".
Some of the powerful women featured will include real estate rehabbers, realty marketing specialists, real estate entrepreneurs, top-producing brokers, wealth educators, and more.
Some of the ways this virtual conference will be different from our previous online events, include:
Designated Topics will Be Discussed with a PANEL of women experts sharing their Insight and Advice for our co-ed guests to enjoy. Learn from lively conversations focusing on timely topics.
All Guests to Receive Invites to Our VIP Private Groups — What a perfect way to continue networking with our amazing connections! Ladies will be admitted to our exclusive "Ladies Who Rock Real Estate" online group; Gentlemen who join us for this special event to honor women in the industry will be invited to join our private VIP Realty411 Investor group.
A Special VIP "Hour of Power" — Upgrade to our PAID networking hour, join us LIVE to be seen and heard by other VIP ladies. All VIP guests will have time to share their contact information and plug their company. This paid networking segment is for ladies only, thank you.
Additionally, we will highlight and share information about our special PRIVATE online groups so that ALL guests can continue to connect after.
EVERYONE IS WELCOME — PLEASE JOIN US, GENTLEMEN!! IT'S TIME TO LEARN FROM AMAZING WOMEN WHO ROCK REAL ESTATE.
---
ONLY 20 PAID VIP TICKETS ARE AVAILABLE — GUESTS WILL NETWORK LIVE VIA ZOOM.
---
BONUS: For this event honoring women and the ladies who work to make Realty411 possible, guests will be invited to our PRIVATE online investor groups with tens of thousands of members — investors who are sharing their deals and making valuable connections!