Time-Tested Experts Reveal The Secrets of Their Personal Success in Real-Time — Live Chat is Available for Guests to Ask Tough Questions!
Realty411, the longest-running national real estate investor magazine, invites investors of all levels to register for a brand-new Virtual Weekend Investor Expo to be held on Saturday, October 17th and Sunday, October 18th.
The complementary weekend online event features fantastic learning opportunities with some of the nation's most renowned experts.
Beginning at 9 am PST (Pacific Standard Time), Realty411 will host a LIVE and interactive expo and, once again, top-industry speakers, both veteran, as well as burgeoning super-stars, will spill their secrets (and shortcuts) for ultimate success as a full-time real estate investor.
Realty411's 5th Virtual Weekend Investor Expo, which is produced with assistance by event hosts who are live from coast to coast, features some repeat faces, plus all-new educators covering important topics of interest.
Important information to be covered at the October event, includes:
Investing Safely Out of State — Learn how to grow a real estate portfolio in areas that are outside of your zip code.
Protecting Your Portfolio — Discover the important role insurance plays on properly protecting your real estate assets.
Get the Edge with Technology — Learn how software can enhance your opportunities to locate and control the best deals available.
Financing Options for Investors During COVID-19 — Lending has changed during the pandemic, many companies are no longer even lending! Meet finance specialists ready and able to fund your deals.
Real-Time Feedback — Get LIVE tips, plus Chat with Active Flippers Get "insider" secrets from professional rehabbers across the country — Our experts are coming in live from many markets!
Realty411's weekend REI investor bonanza is attracting more than a dozen speakers from both billion-dollar veteran real estate service companies, as well as up-and-coming stars in the realty industry space.
One of the experienced educators featured at Realty411's Virtual Investor Expo will be Becky Kromminga.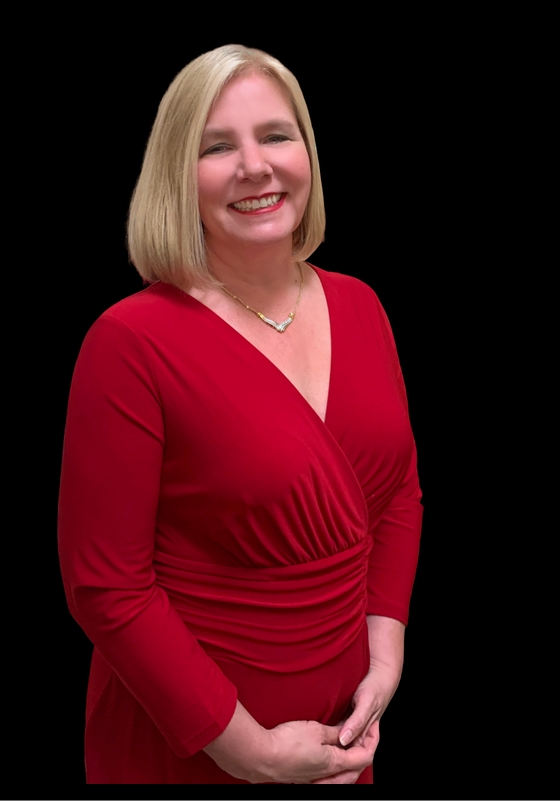 The goal at Real Estate IQ is to bring technological advances, big data, intelligence augmentation, and predictive analytics into the real estate investment industry.
Becky is an executive with Real Estate IQ, a fast-growing real estate data and analytics company. She is in charge of customer service and marketing, and helps with business development and sales in the Houston area.
A former math teacher and educational researcher, Becky enjoys applying her skills from these areas to real estate investing, and teaching people how to make the most of the REIQ system.
Also added to Realty411's Weekend Investor Expo schedule is Jacqui Price, Senior Vice President of Sales at National Real Estate Insurance Group, the nation's largest insurance Program for RE investors
As real estate investors, we know the importance of insuring our investment properties. However, would getting just any insurance policy be sufficient to protect our investments? The short answer is, no.
Property insurance coverage should be specific to one's business strategy, geographic location of the properties, and risk appetite. Ignoring or neglecting any of these components can have a drastic impact on our bottom line following a loss.  
During Realty411's Weekend Investor Expo, Jacqui Price with National Real Estate Insurance Group, will discuss how to properly insure your investment properties to minimize exposure.
Some crucial insights will be discussed, including:
Coverage exclusions – what coverages are usually excluded on all property policy forms, and which of those common exclusions could be "bought-back".
Cost savings – how to save on insurance costs without jeopardizing your coverages.
Liability Insurance – what exclusions to look for on your liability policy.
Additional Considerations – What additional coverages can help you stabilize your insurance rates long-term.
Jacqui says: "Many investors, especially in the beginning of their real estate investing journey, purchase insurance based on the minimum requirements from their lending institution, or just simply choose the cheapest coverage on the market. Truth is, doing so could create great coverage gaps and put investors out of business following a loss, which happens all too often."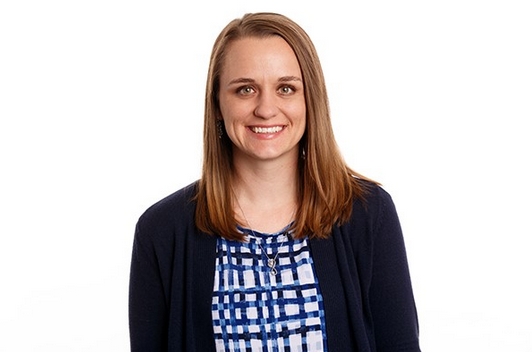 With over eight years of experience insuring properties across all 50 states, Jacqui Price has helped numerous clients find the right insurance coverage to fit their needs. She'll share not only the best practices, but also strategies that are based on decades of experience insuring investment properties.
Additional speakers for Realty411's 5th Virtual Expo will be announced shortly; be sure to visit Realty411Expo.com for further updates and speaker bios.
Reserving time to register and attend Realty411's Complimentary Virtual Expo is of vital importance to those interested in growing their knowledge and expanding their rental portfolios.
Since the start of the pandemic, which ruined the magazine's scheduled in-person expos, nearly 2,500 investors have registered for a Realty411 virtual event. To reserve space at Realty411's Virtual Investor Expo, CLICK HERE or visit:
https://www.eventbrite.com/e/realty411s-virtual-weekend-investor-expo-join-us-this-october-online-tickets-121474703107
---
Are you interested in dramatically growing your business? Since 2007, Realty411 has been a leading educator to the real estate investor (REI) community. Be sure to contact us to be featured in one of our upcoming virtual expos. We host hundreds of investors in real-time: 805.693.1497.