Don't miss the opportunity to connect in Philadelphia, Pennsylvania once again for an educational boot camp. At this event, guests will have the opportunity to learn directly with top business and real estate leaders. Experienced educators will share their knowledge and strategies for guests to have a better understanding of the current real estate market. Join us and gain the insight to implement a game plan for success. This boot camp will include top-level industry information and fantastic networking.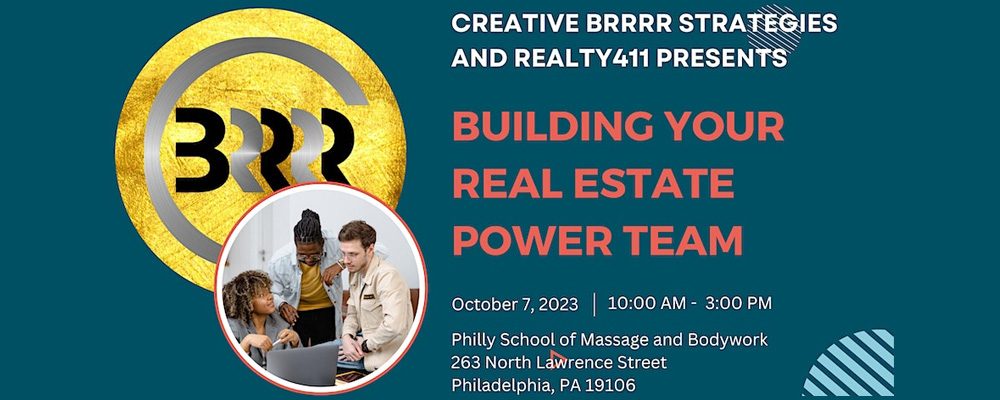 Date: October 7th, 2023
Time: 10am-3pm
Location: Philadelphia School of Massage & Bodywork, 263 N Lawrence St, Philadelphia, PA 19106
Mindset: 'Education, Networking & Creating Opportunities a Workshop Setting'
Registration Cost: $99.00 Person – Includes Breakfast, Snacks & Lunch
Mike Lautensack
Owner at Del Val Property Management LLC
TOPIC: The 10 Reasons Why Real Estate Investors Should BRRRR with Professional Property Management for Maximum Wealth
Stephen Chatto & Roland Jefferson
TOPIC: Wholesaling Real Estate as the foundation to success in all areas of real estate investing.
Overview: A dive into the nuts and bolts of what real estate wholesaling is and is not. This presentation will be real, diving into what is involved, good and bad, in running a successful wholesale business from two full-time real estate investors with hundreds of transactions closed. Not only will you understand and learn the real ins and outs of real estate wholesaling, but you will also learn how the lessons learned operating a wholesaling business translate into effectively running real estate businesses across many niches.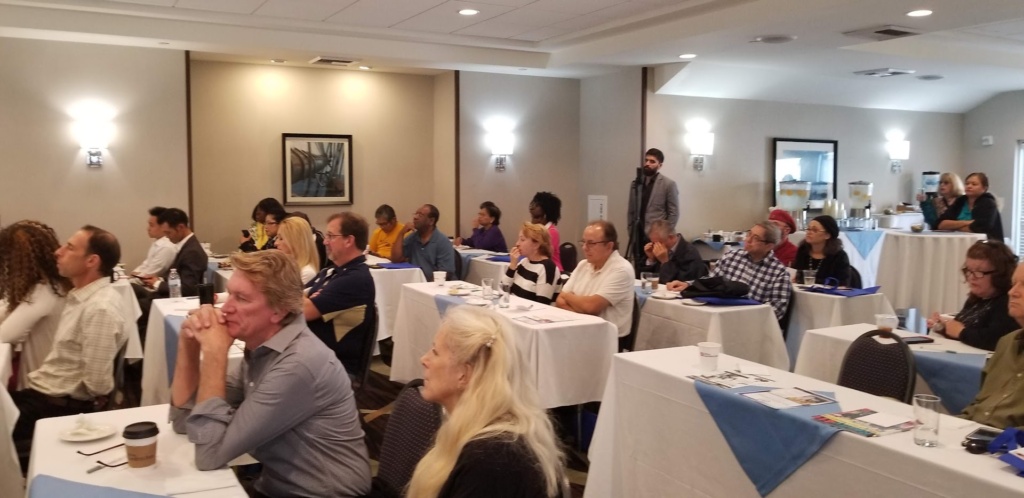 Bob Chessick
Chesspin Corporation
TOPIC: Business Strategy Without The B.S.
Incorporating for Real Estate 101 with Bob Chessick
👉 The Corporate Transparency Act is coming, and it impacts your LLC – Is your LLC ready for 2022?
🔷 Topics will include:
✔ Types of companies
✔ Tax implications
✔ Use of multi-company structures
✔ The new Corporate Transparency Act
---
article continues after advertisement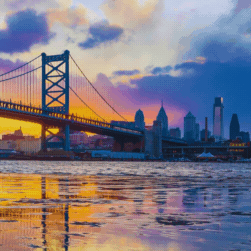 ---
Eric Mauz
Owner, MB Capital Solutions
TOPIC: Expand Your Real Estate Business with Unsecured Business Lines of Credit
3 types of Unsecured Business Lines of Credit
Credit Guidelines to Qualify
R.E. Investor Client Case Study – How clients have used their credit lines for BRRRR Method and Fix & Flip Project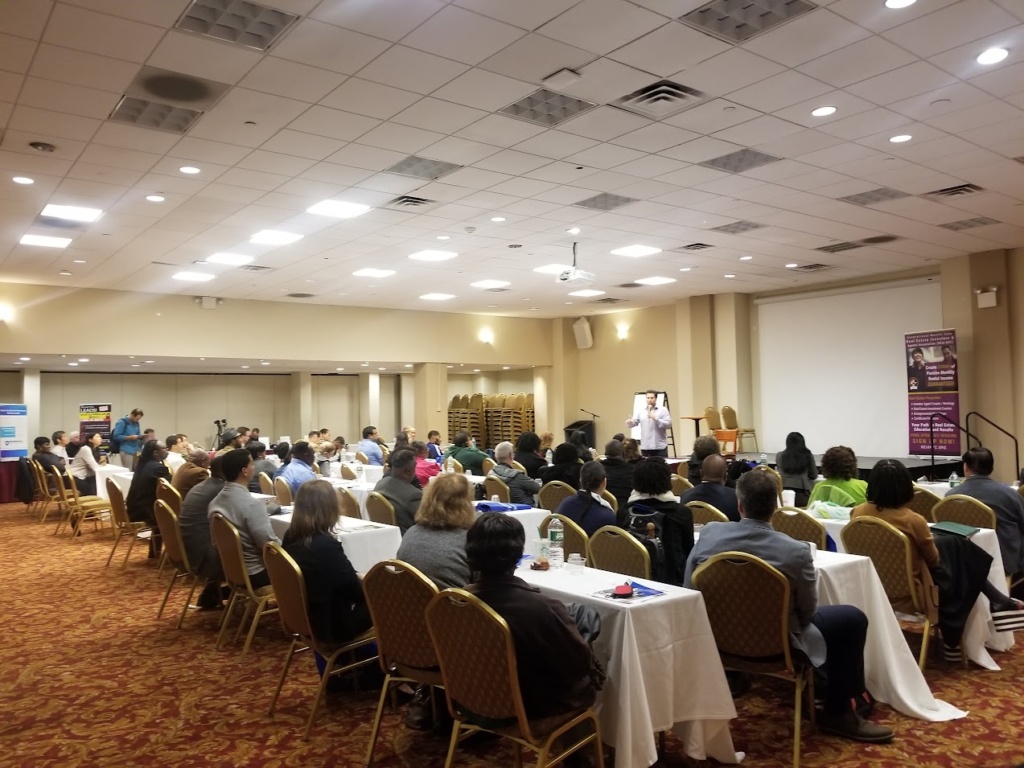 Joseph V. Scorese
National Sales Director, BRRRR Loans
TOPIC: Leveraging Direct Private Lending
Leveraging Direct Private Lending can be a great way to create passive income from real estate and understand Lending Options owning rental properties. But there is a lot to learn before diving in! This Presentation has everything you need to know to provide better knowledge to Real Estate Professionals, Agents & Services in the Investment Space on Direct Private Lending!
---
article continues after advertisement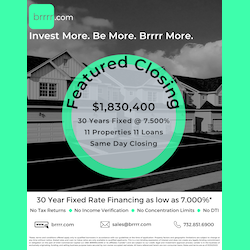 ---
We will cover:
• Rentals Loans
• Fix & Flip Loans
• Portfolio Rental Loans
• Multi-Family Bridge Loans
• New Construction Loans
• Fix to Rent Loans
• Blanket Loan Programs
• 5+ Multi Family & Mixed-Use
• DSCR & Bank Statement Loans
• Non-Recourse & Recourse Options
• Unsecured Business Lines of Credit
• Foreign National Loans
YOUR HOST: This educational boot camp is hosted by Joseph V. Scorese. Mr. Scorese is a mortgage industry professional who is committed to helping his clients. He has more than 20+ years of successful experience in loan origination. Joseph continues to work in the mortgage lending industry and has built a career as a talented and reliable Mortgage Banker.