Image from Pexels
By Stephanie Mojica
Property owners can now take steps to evict delinquent renters, according to a U.S. Supreme Court decision that blocked President Joe Biden's recent moratorium on evictions.
Over objections from three sitting Justices, the Supreme Court ruled on August 26th that the Centers for Diseases Control (CDC) did not have the authorization to enact a moratorium on evictions, according to USA Today.
The court's majority wrote the following in an eight-page, unsigned opinion:
"It would be one thing if Congress had specifically authorized the action that the CDC has taken. But that has not happened. Instead, the CDC has imposed a nationwide moratorium on evictions in reliance on a decades-old statute that authorizes it to implement measures like fumigation and pest extermination. It strains credulity to believe that this statute grants the CDC the sweeping authority that it asserts."
The majority further added:
"Congress was on notice that a further extension would almost surely require new legislation, yet it failed to act in the several weeks leading up to the moratorium's expiration."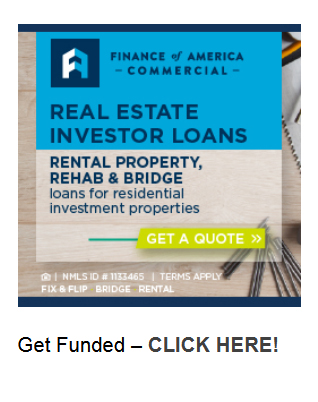 The CDC's original moratorium had lasted from September 2020 to the end of July 2021 and was designed to quell the spread of COVID-19, according to CNN Business.
On August 3rd, 2021, the CDC issued a new moratorium on evictions that protected about 90% of the country's renters and drew the ire of many landlords and real estate companies. The new moratorium applied to areas of the country where COVID-19 infection rates are once again spiking due to the Delta variant.
Critics of the eviction moratoriums state that these allow unscrupulous renters to spend money on other things while shafting their rent obligations and causing undue financial distress to landlords. Supporters of the moratoriums claim that dissenting landlords are acting on greed and do not care that innocent people will be left homeless.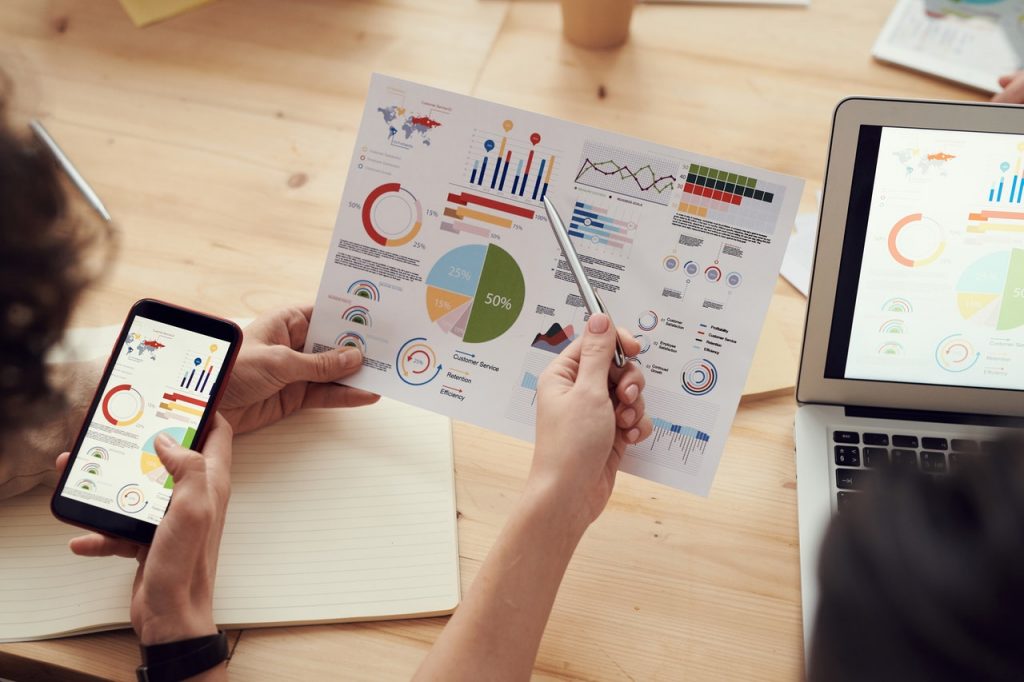 Image from Pexels
According to a recent U.S. Census Bureau survey, more than 3 million renters will become homeless in the next two months if alternative solutions are not offered.
Fortunately, there is $46 billion of federal rental relief aid funding available, according to CNN Business. Only about $5 billion had been distributed through the Treasury Department as of July.
Another blow to renters with financial struggles is that three unemployment programs — Pandemic Unemployment Assistance (PUA), Federal Pandemic Unemployment Compensation (FPUC), and Pandemic Emergency Unemployment Compensation (PEUC) — end on September 4th, according to 13 WREX.