By Victoria Kennedy, CEO of Atlas Real Estate
Coronavirus Action Steps:
1) OVER COMMUNICATE WITH CLIENTS
(Do not wait and put this off… if they reach out to you, it is too late.)
If you have less than 20 clients, call them individually and check in with how they are doing and how their family is. If you have more than 20 clients, send out an email blast with a video encouraging them and coming from a place of support as well as authority. Your clients are relying on you to be the calm in the storm.
Let them know which SOLUTIONS you are coming up with to serve them during this time.
EDUCATE them on how interest rates have never been lower and now is the BEST time to buy a home.
2) CREATE RESOURCES FOR YOUR CLIENTS
E-mail them personalized videos on the current state of the market in your community.
Instead of meeting clients for coffee, meet them over a video Zoom call and them mail them a $10 Starbucks gift card!
Conduct open houses via live stream and make it an event! You can have buyers join in, comment, like, and ask you questions about the home.
Send a bottle of hand sanitizer as a little 'thank-you' gift to your clients; it will give them a chuckle and will make you instantly memorable.
3) TIME TO GO ON THE OFFENSE

If you haven't started running paid ads to get appointments with potential clients, NOW is the time (Ads are going to be on sale… take advantage!)
If you aren't shifting your marketing message around everything going on and are running the same cold email campaigns/ads/DM messages, shift them to align with the conversation going on.
Build a brand new offer that helps local businesses around everything happening and push it hard! We at Atlas Real Estate have already created brand new campaigns addressing this situation and we are offering engagement campaigns for our agents to establish YOU as the authority and expert in your community.
Most importantly, NOW IS THE TIME to step up as a Realtor and INNOVATE your product/service so that it is a SOLUTION to all of the problems your clients are facing.
I know that's a TON of info and there's so much more…
So if you want help executing on all of the above, we have the resources available for you to:
Establish yourself as the expert and authority in your community
Be the voice of calm and assurance to the buyers that need to hear your message the most
Get your current clients to stay and recommend you to their family and friends by staying top of mind and relevant
How to reach out and ease your current and past clients on why now is the best time to buy
Stay ahead of the curve by doing live streamed open houses and online meetups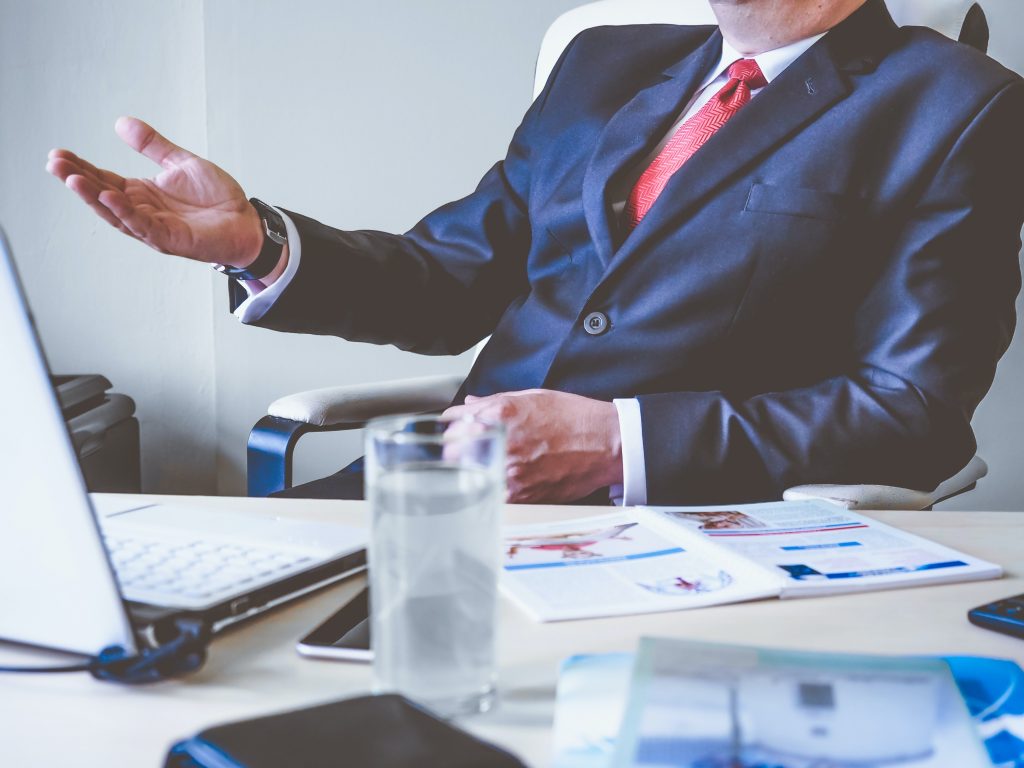 And don't forget…

Chaos = Opportunity (for those who provide solutions + clarity).

Some Realtors will NOT have solutions.

Some Realtors will NOT have clarity.

And they will fall.

But for the select few, who act now.

Who seek clarity.

Who create solutions.

You will end up growing massively.

Buyers need assurance and a leader in their community more than ever.

They are just as nervous about this situation as you, and they need your help.

It is your time to step up as a Realtor.

It is time for you to step up as a leader.

It is your time to dominate.

You've got this.
Reach out to us if you are ready to dominate and THRIVE in your real estate business this 2020.
---
Victoria Kennedy
[email protected]
atmanrealestate.com
Nominated as a 2020 Brand Ambassador for Inman, Victoria Kennedy is a well-respected authority in Real Estate marketing and branding. She is the CEO of Atman Real Estate, a marketing & branding agency that is committed to helping top producing Real Estate professionals become the #1 Agents in their area.
She is a highly in demand speaker on all things digital marketing, and has helped many clients boost their visibility and revenue. Because of her expertise in real estate, she has been a trusted speaker and contributor to such organizations as the National Association of Real Estate Brokers, Inman News, and Yahoo Finance.
In addition to running a successful marketing agency, she also has given talks, workshops, and has worked as a trusted consultant for Realties, Title Companies, Investors, and top producing agents. She has been featured in over 175 publications and podcasts both nationally and internationally.
In addition to her marketing expertise, Victoria is a #1 selling classical-crossover singer and has sung with the likes of Andrea Bocelli, as well as toured all over Europe with her music.
She is excited to share with you the power of her Closing Maximization Method and how it can exponentially grow your business.
Find out more here: atmanrealestate.com