Brandon takes us through his flips. Watch these educational videos to learn more about investing in real estate.
You can also watch this Private Money Lending Expert Panel video to learn from the experts.
---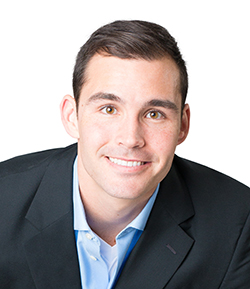 Brandon Cobb
Co-Founder, "The House Buyin Guys"
If you are interested in learning more about how you can get added on Brandon's list to receive off market wholesale properties in Middle Tennessee, or learn more about how you can receive passive income secured by real estate through his company, contact him at: [email protected].
For more tips, follow Brandon on his Facebook page at: https://www.facebook.com/brandon.cobb.3950