By Anita Cooper
Investing in property can be frustrating, especially when you're always searching for good financing options that suit where you're at as an investor.
Having someone in your corner to provide quality information and advice can help you reach your goals more quickly than going it alone.
As founder of Team Bighaus, Steve's clients know they can count on him when they need to finance a new opportunity…even when that opportunity is their own place of residence!
Steve has a vested interest in property investors' success…it's why he does what he does. His number one goal is to become the all-in-one resource for property investors.
But as a forward thinking kind of guy, Steve is always on the lookout for ways he can improve his processes to get better results for his clients.
One such process is technology…using it efficiently and effectively.
That's why, after speaking with thirty to forty companies, Steve settled on working with Sierra Pacific Mortgage Company. They understand his goals as a specialist in lending to investors, and they share his vision of using technology to deliver exceptional products for his customers.
One exciting development is the creation of a new loan origination system that will allow a borrower's information to be obtained straight from the source.
This will simplify the process for both investors and homeowners and expedite the loan origination process.
One particular issue that many fix and flip investors are facing is the challenge of finding eligible buyers for their properties.
Steve's research has found that these investors are experiencing a dismal fall-out rate of 40 to 50 percent!
As part of his goal to be a full service company for investors, Steve and his team aspire to preclude any potential problems as early in the process as possible. Using all of the tools at their disposal, they provide quality pre-approval letters towards the goal of improving results for investors.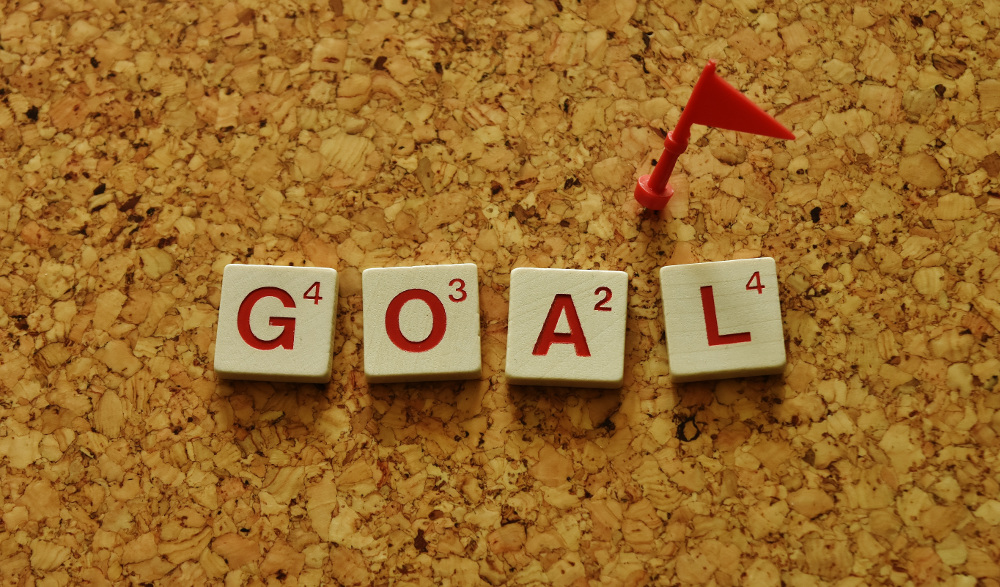 Other tools at Steve's disposal include an automated system for appraisals that will let the lender know whether or not an appraisal is needed, and a great customer relationship system.
And as any of Steve's customers will tell you, Team Bighaus is known for their stellar customer service. Whether you leave a voice message, drop an email or send a fax, you will receive a response the same day.
Need a prequal letter and it's the weekend? Just call Steve…he'll take care of it. If you were to sit down with Steve he'd tell you to think of him as your banker – someone you can count on to be in your corner.
Bottom line, while pricing is important, there's something Steve and his team can offer that few can…responsive customer service paired with innovative technology to create exceptional products to help investors grow their wealth.